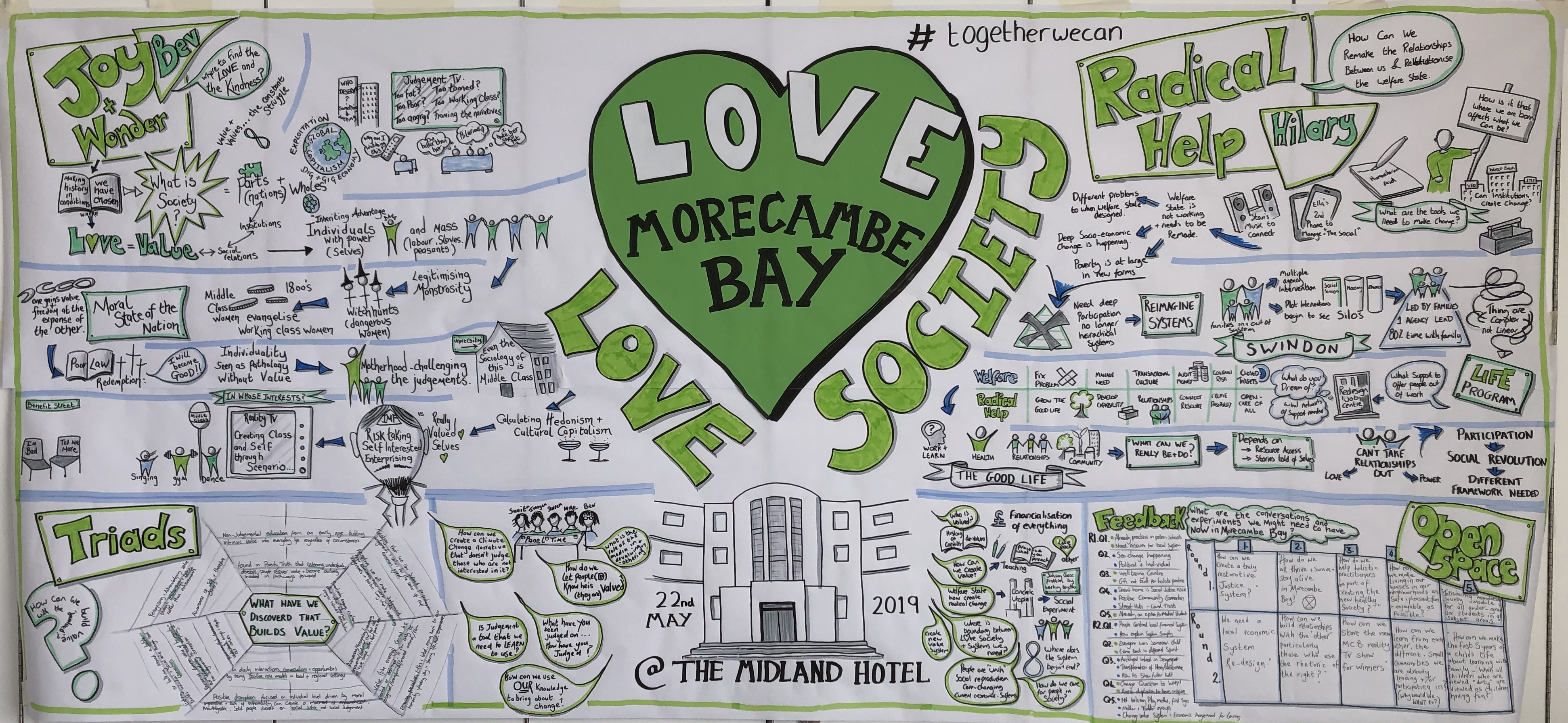 Here in Morecambe Bay, a very eclectic group of us are having some conversations about how we might reimagine life together based on love and kindness towards people and the planet. In April, we were together around the theme 'Love People' and in May, this became 'Love Society'.
To help us and catalyse us to really think about the issues involved, we welcomed Professor Bev Skeggs (Class, Self, Culture) and Hilary Cottam (Radical Help). This blog focuses on Bev and the learning she brought. There will be more on Hilary in future posts….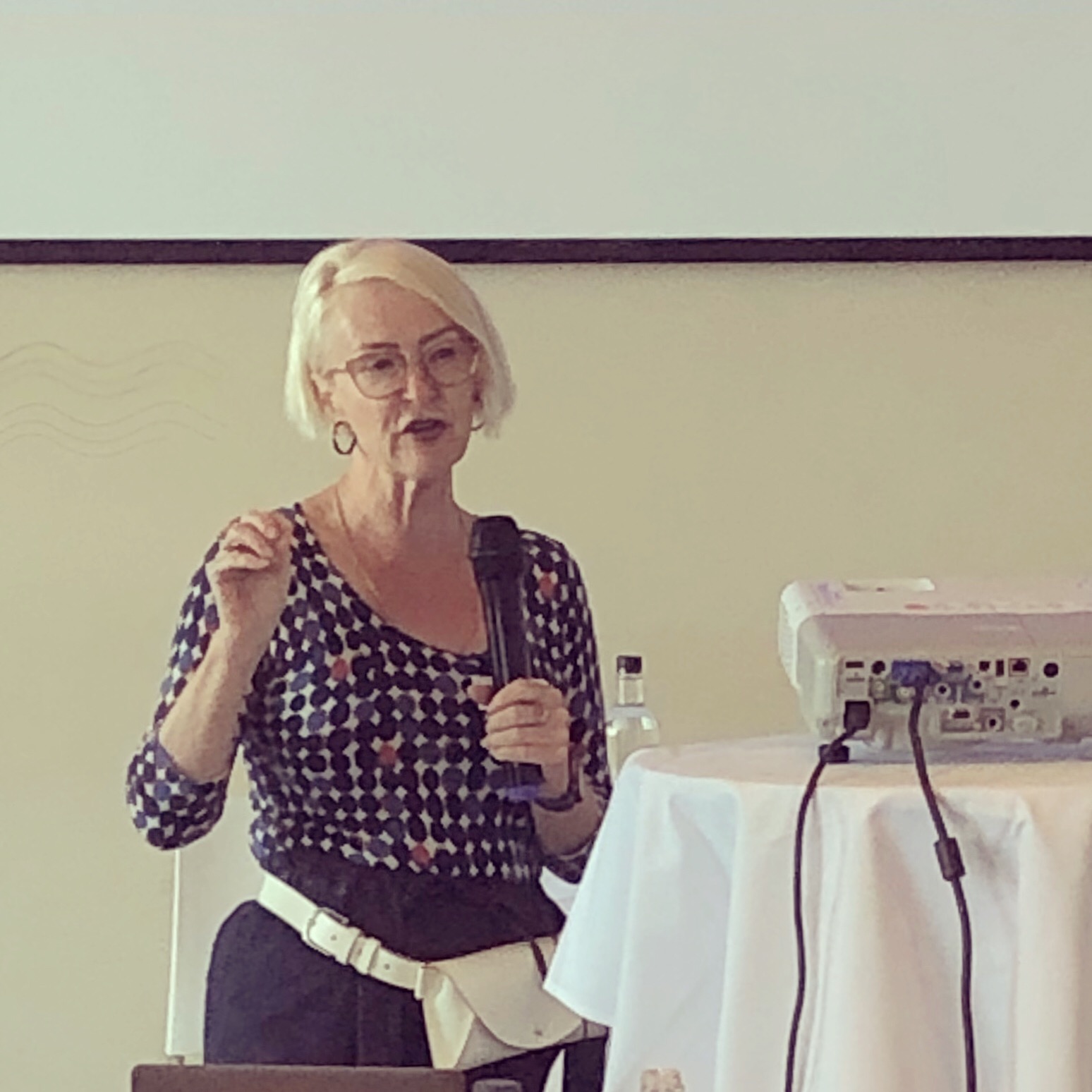 Bev is quite frankly amazing and is described by many in her field as the leading sociologist in the UK! She has been, until recently, Professor of Sociology at The London School of Economics, where she ran the Atlantic Fellowship Programme with the equally formidable Dr Kate Raworth (Doughnut Economics) and Dr Jason Hickel (The Divide). We are extremely happy that she has now joined the faculty at Lancaster University, thanks to the canny leadership of Prof Imogen Tyler. She opened our time together with an incredible tour through society, what it is, how it functions, how power relationships are held in place, how our judgements affect our relationships and how we create value and values! It is honestly the most helpful, eye-opening and challenging piece of teaching on society that I have ever heard. So, get yourself a cup of tea, sit back and watch this (credit to Andrew Towers and Purple Videos!) – then watch it again and let your thinking be undone and remade by this remarkable woman!