In the last two blog posts on this subject, I've looked at the work of John Paul Lederach and Valerie Fournier in thinking about how change occurs in society. I'm returning to Lederach in this blog, to think about the next phase in social change – something, he calls "anchor points".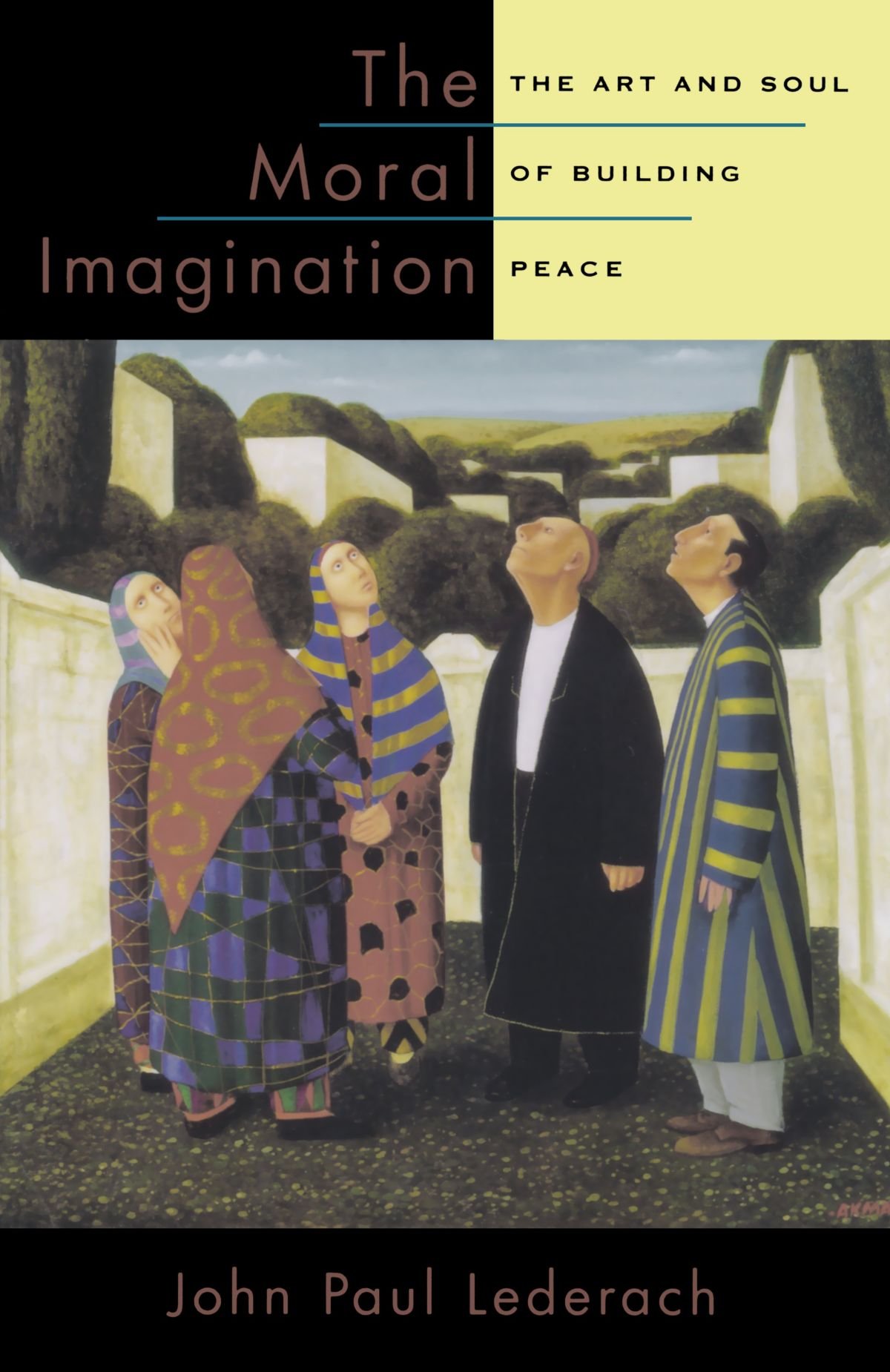 Anchor points are people, places or communities to whom change has happened and who are on with the journey of starting alternative moral economies/experiments. They become anchors when they are rooted in a geography or set of relationships, which gives them a sense of longevity and consistency. Once infected with the virus that things cannot remain as they are, an anchor becomes a place where people dig deep, willing to make mistakes, to try new things, to fail early, to learn and to try again. This mixture of humility, bravery and innovation is vital if change is really going to begin to embed.
It begins to become really exciting, when anchor points connect. When a few people or communities within a given geography or inspired by the same hopes begin to connect, then the anchoring becomes even stronger. The space between the anchors, which some call transitional space or liminal space, becomes the place for strengthening and encouragement, but also the substantial reality in which the change begins to take place. My friend, Michael Schiffman sees it this way: "It's like the emergent social change is of a particular colour. The hope of the social movement is not to take over the current institutions and try and lead them differently. Rather, the colour of the movement begins to flow into everything around it – communities, institutions, all facets of society. As it does, it begins to transform those spheres by infusing and diffusing its colour into and through them." The change begins to happen almost unconsciously – and this is where one of two things can begin to occur: transformation or resistance.
Hitting against resistance is tiring and can feel intimidating. This is why anchor points need each other so much. They must hold each other, have each other's backs, speak well of one another, believe the best and hold onto hope. They must continue to do their own inner work and stay true to the values which they hold. AND importantly (as Hilary Cottam taught me), they must learn what they are saying no to, as much as what they are saying yes to. As they do this, they will find fresh opportunities to bring change. My friend Roger MItchell talks about this around the concept of 'Kenarchy', which literally means the emptying out of power, or self-giving, others-empowering love. In his work, 'church, gospel and empire', he looks at love as an antidote to power. Social change, he argues, happens through a three-fold pattern of subversion, submission and substantiation. In other words, social change happens, as per Fournier, through outrage and challenging the inevitability of current social norms (subversion); creating moral alternative economies – but situated in the current realities – not somewhere or somehow separately (submission); and then making those things real in that context and thereby giving them grit/substance in every day life – anchoring them in communities (substantiation).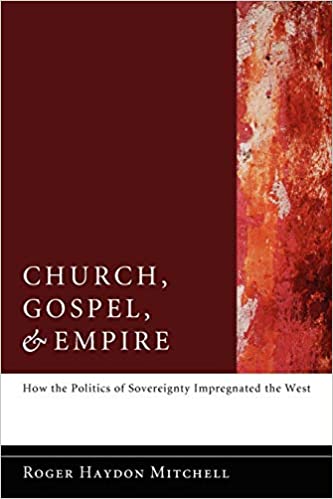 Once a social movement becomes substantiated it really begins to effect wider change. It has found enough momentum to begin to saturate it's context with a new possibility that is no longer a dream on the horizon but a truly alternative way of being in the here and now. At this point it will either be resisted more forcefully, in which case, it has to become even more resilient and anchored, or it will begin to change and effect every level of society, including the very important arena of policy and governance. The biggest danger to the movement at this point is that it becomes subsumed, commodified and severely compromised by those powers who do not really want it  bring about radical change and therefore alter it enough to still look a bit like radical change, but in actual fact simply ensure it serves the status quo, but in another guise! Resist and keep on loving!