I've not been blogging for a while…… because I've been writing my first book. Whoop!
"Your first BOOK?!" you say.
That's right, people! – It's called 'Sick Society: Reimaging How we Live Well Together' – it'll be out in the Autumn and I'm pretty excited about it! I'll let you know when you can pre-order, but they'll be a book launch and everything…..not long now…..
In the mean time, I've been thinking quite a lot about leadership and culture. I've written on here before about how we create a culture of joy and what it takes to do so. I've also blogged about how to build a culture of kindness which is something I believe lies at the heart of all good health and social care (something that evidence supports hugely – including better outcomes in cancer).
Everyone knows a COCK when they see one. Am I right?! If I asked you to describe the behaviour of a cock, I imagine you'd come up with a list like this:
Strutting – Cocks have a particular kind of walk – you know the kind of walk I mean
Crowing – Cocks love to brag about their accomplishments but fail to honour their team
Puffing – Cocks puff their chest out to make themselves seem bigger than they are
Dominating – Cocks have an over developed sense of self-importance and dominate spaces rather than making room for others
Bullying – Cocks are often real bullies and don't know how to apologise
But Cocks don't actually make good leaders. They don't develop the kind of cultures in which everyone can thrive. Rather, it is they who want to be noticed and fussed over. They like to be known to be in charge. They don't listen well. They don't include others. In the end, it is all about them – the top of the pyramid.
But chickens….chickens are where it's at! Chickens are values-led leaders who create the kind of cultures in which everyone gets to become their best self. Chickens create an environment where everyone keeps learning. I think these are the core values of CHICKEN leaders: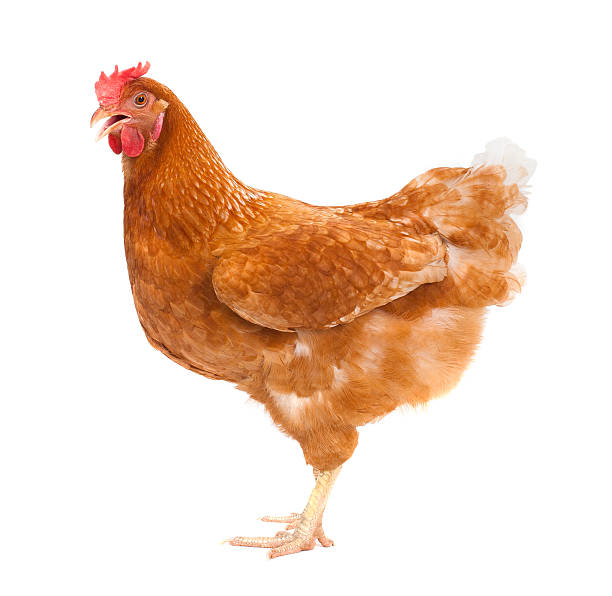 C – Curiosity
H – Humility
I – Inclusivity
C – Compassion
K – Kindness
E – Empowerment
N – Nourishment
Each leadership value deserves its own post to unpack it a little more. But in the mean time, if you are leading, don't be a cock. Be a CHICKEN.