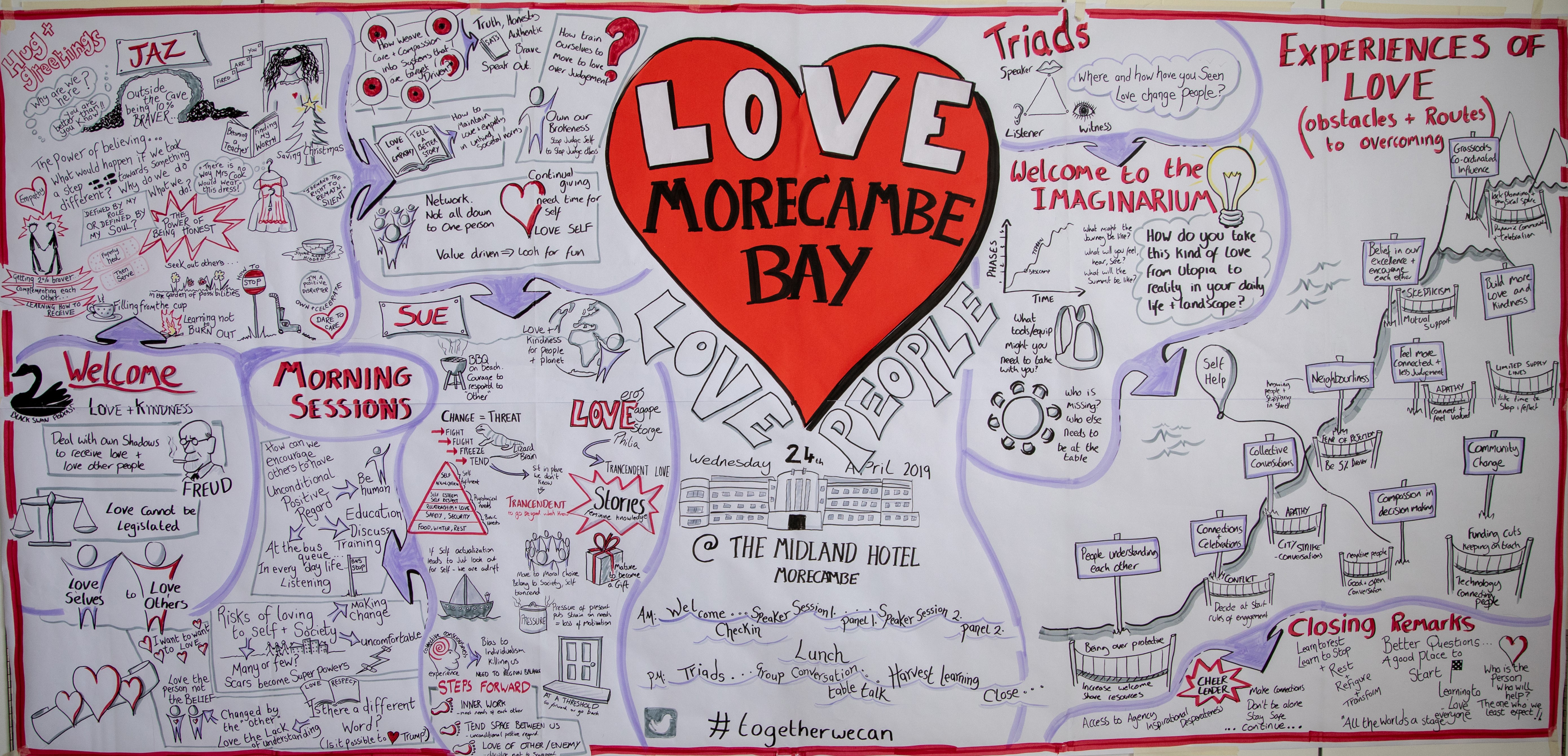 I'm currently in the process of hosting 4 conversations across Morecambe Bay on the following themes: 'Love People', 'Love Society', 'Love Economics' and 'Love Politics'. We have people from all walks of society coming together to give space to imagine what life might be like if we built together on the foundations of love and kindness.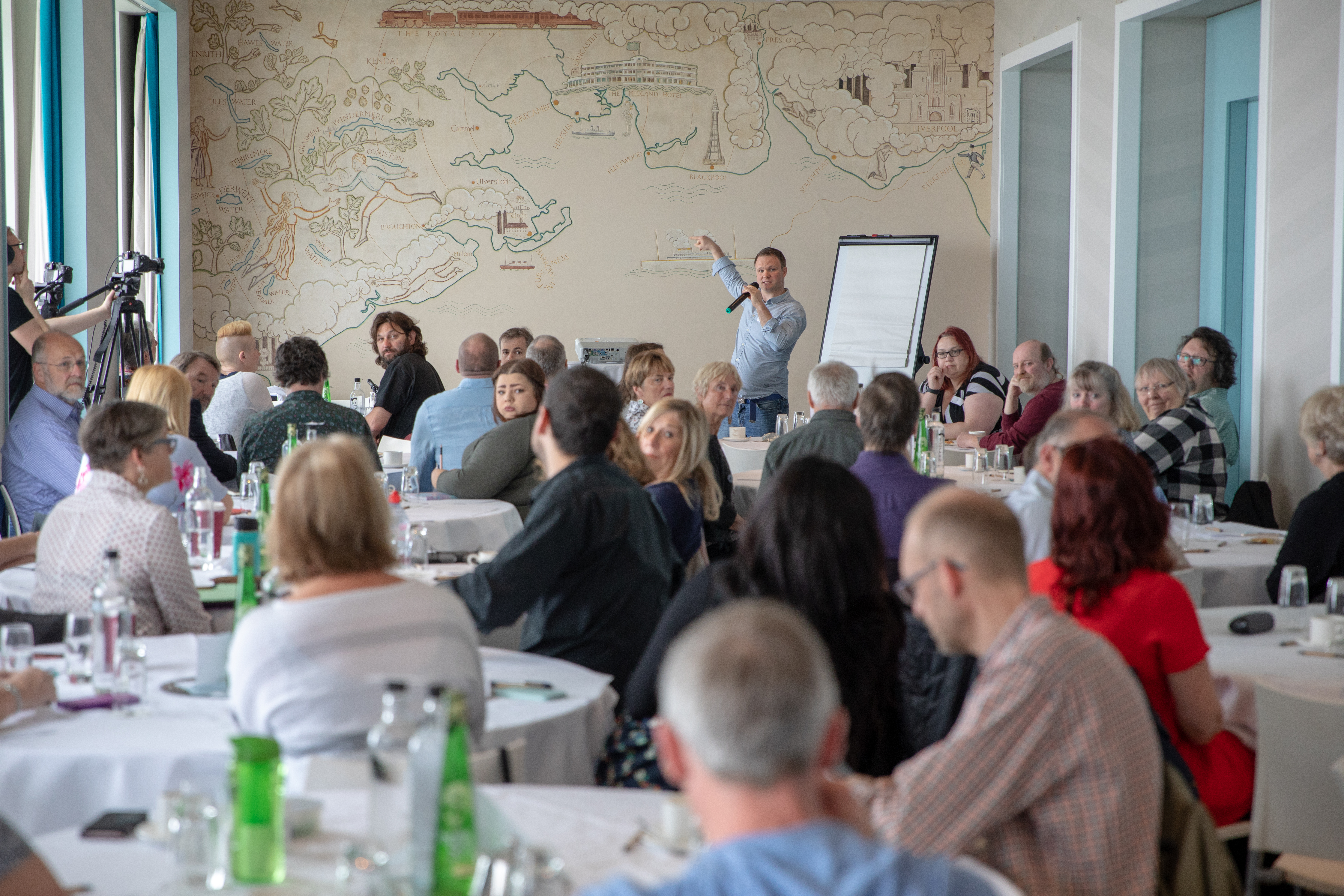 We decided to start the conversations off by talking about 'Love People' – because the reality is that unless we learn to really love people – which is gritty and hard at times, especially when it comes to loving those who are really different to us or even our enemies, we can never infuse society, economics or politics with a love that really brings transformation. Love like this requires deep forgiveness and serious guts! However, even loving those we consider our brothers and sisters can prove nigh on impossible at times and can even involve betrayal – how do we love through that?
We had a really rich day together. This blog has the first two inputs of the day (which helped form much of our conversation together). The next one will also let you in on the wonderful input from Sue Mitchell and others. Obviously – most of the day was left open for creative space and discussion – but I hope that these videos can give you a flavour of what we're exploring and provoke some good conversations wherever you may be.
This first video is the opening, incredible contribution that Jaz Ampaw-Farr made to the whole process. Jaz lives with such amazing bravery, vulnerability and passion. She invites us to consider what it might mean to be 10% braver in how we love people – this is beautiful! Make yourself some time to enjoy!
This second video is the panel discussion, with some wonderful friends (Roger Mitchell, Jaz Ampaw-Farr, Siobhan Collingwood, Dave Higham and Mike Winter) followed some reflective questions which Jaz stirred in the room: