Earlier this week, I had the privilege of sitting in some conversations at 'Imagination', Lancaster University as part of a conference, hosted by Prof Paul Rogers, entitled 'Does Design Care?' It has left me with much to think about in terms of how the health and social care system is currently being redesigned here in the UK.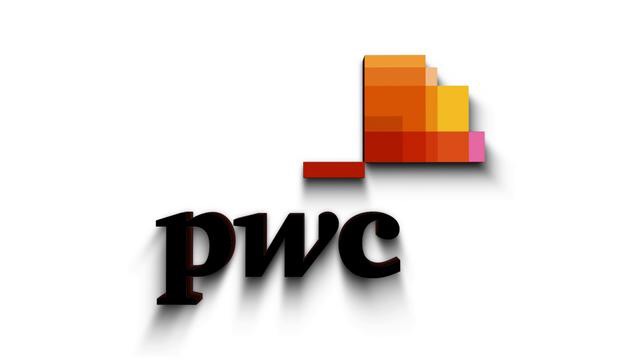 In Morecambe Bay, we have been set a target to save £85 million over the next 3 years, learning to live within a smaller budget than we have had previously. In order to help us consider our options, we were encouraged to have the consultancy firm, PwC, come and work with us for a number of weeks. They met with many of us from across our system and worked with us to subsequently bring some recommendations to us as a leadership team about how they perceive we can tackle the problems facing us. When I met with them, I asked them to consider coming with me to walk through some of our most "deprived" communities, to talk with the people here, so that their proposals did not become detached from those who need our services the most. Unfortunately, they were unable to make the time to do so. I wonder how often consultancy is done and recommendations are made without the involvement of local communities. I wonder if the concept of co-design is anywhere near being at the core of our values. I wonder if design really cares very much at all. I know it does but maybe it has lost its way a bit.
A wonderful challenge was brought to 'Imagination' by Saurabh Tewari from India, to embrace the Gandhian principle of 'Sarvodaya' as a framework for design. Sarvodaya means 'the upliftment of all'. The idea flows from Ruskin, of Cumbria in his work 'Unto This Last' and from Christ and his teaching from the Parable of the Vineyard. Our design or re-design of systems could easily forget that part of its call is to ensure that this is outworked. Many of the interventions tried through the redesign of services often does nothing at all to tackle health inequalities and in fact can often widen the gaps we see. This idea of 'Sarvodaya' has so much synergy with the concept of a 'redistributive' and 'regenerative' economy. There is little point designing something that does not carry the blatant goal of trying to improve the life of everyone, but especially those who find themselves at the bottom of the pile, or suffering, the most.
The priorities of Sarvodaya are: care for the environment and care for the weakest… so similar to the politics of Jesus – care for the poor, the sick, children, women, prisoners, refugees and the environment. These seem like really good foundational things to be careful about when we think about design of any sort.
Dr James Fathers, Director of Syracuse University School of Design, delivered a powerful paper about this whole area of co-design. He ended with a beautiful quote from Lila Watson an Aboriginal Elder, activist and educator from Queensland, Australia:
"If you have come to help me, you are wasting your time.
But if you have come because your liberation is bound up with mine, then let us work together."
Design at it's best, if it is to work for the health and wellbeing of all, means that all are redesigned, re-configured and changed for the better within the process, because all are included in the design process i.e. Co-design. Together we find we need each other and so are all transformed independently and corporately into something more beautiful and whole.
At the heart of 'Sarvodaya' is the idea of 'Khadi'. Khadi is a hand-spun and handwoven cotton cloth, representing both a non-violent protest against the British products, but also a sign of a community learning to be self-reliant, self-sufficient and to use village articles only when and where available. I wonder if we've thought about the redesign of our health and social care systems based on the values of caring for those who need it most, uplifting the whole of society (but in so doing, ensuring the closing of the inequality gap), using our resources thoughtfully not wastefully and doing so together, with a spirit of non-violence. What might our systems be like if we held true to these values?