In my last blog, I was exploring how some of the biggest determinants of our health and wellbeing have very little to do with healthcare at all. They are societal issues, with huge implications on how we live together. Issues like poverty, homelessness, loneliness and adverse childhood experiences are far greater drivers of health inequalities and outcomes than many of the other things we spend an inordinate amount of time and energy focusing on.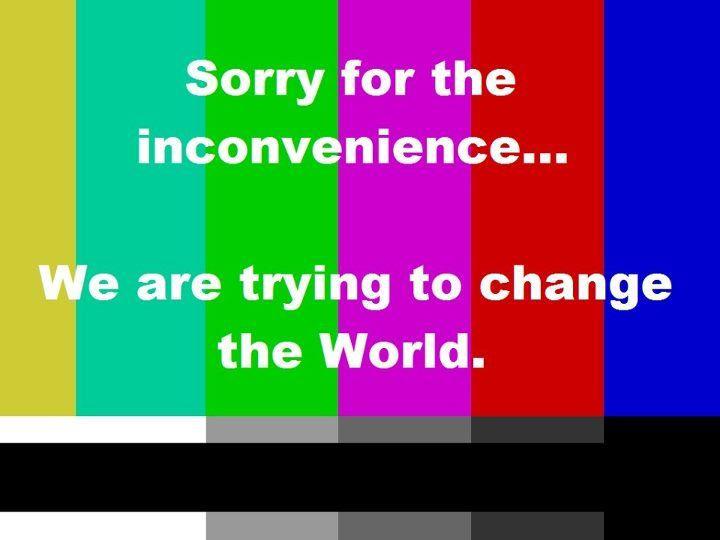 However, it is only a social movement of people, willing to face up to and do something about these kind of injustices in our society that is going to bring about real and lasting change. Our old ways of operating, in which public servants try to find the answers and 'do things' to communities to 'fix' the problems simply are not working. The change we need is only going to come from the grass roots, when communities get together, ask difficult questions, give space for really important discussion and learn to forge new ways ahead in collaboration.
Do we know how to ask good questions? Do we know how to explore complex issues? Do we know how to create the kind of spaces in which we can have really important conversations about the future we might like to co-create together, a future based on values we hold dear, like love, trust and kindness? How much more healthy and well might we all be, if we found a new way of being together, based on collaboration and cooperation? People talk about a new politics – politics is in essence about how people live together, not about how decisions are made in government. A friend and colleague of mine, Ian Dewar, is helping to host a health festival in Lancaster in a few weeks time and he is calling it – 'The Lost Art of Living'.
The team I work with are committed to training and creating a network of people who would like to co-steward spaces in which we could host these kind of really important conversations. Our hope is that everyone in our area is able to live life more fully, in the best possible health and wellness for them. Here is an example of a training we did in Morecambe in February:
Together, we are are sharpening our skills and using these techniques in a variety of ways to help build this social movement for change in our health and wellbeing. Here are some more ways we are using it:
We are creating a community of practice, unashamedly using these techniques to help shape the cultures of our own organisations and communities and hope to further spread this practice as a method of holding space for new ideas to emerge. Taking time to connect as human beings, asking good questions and using techniques that can really help explore the issues at hand can be truly transformational. the 'Art of Hosting' is not a social movement in and of itself, but it helps give the tools and prepare the ground in which one can emerge and flourish. If you live in the Bay, come and co-create with us……if you don't why not be a catalyst for change where you are?
In the months ahead, we will be offering more training and hosting conversations such as: how do we raise happy, healthy children? How do we live well? How do we work well? How do we age well? How do we die with dignity? Come and be a part of this and let us shape a better future for everyone.